Youth Odyssey would like to thank the community once again for all the support received this year, not only through direct donations but through partnerships and through sharing our message. Everything Youth Odyssey has accomplished this year has been made possible through the hard work of the staff, but also through the constant support of our community. We appreciate the continued support to spread our mission. Youth Odyssey wants to continue providing these opportunities for the youth in our community, and continue to expand their horizons.
Our Goal
After a successful Summer Fiesta, we are still a little short from our original goal. We appreciate the support we have received till this point, but know there is more to do. So, we are now going to challenge the community to find it in their hearts to invest into the lives of our youth. The impacts that are made on their lives are life long, the skills that they learn are life changing. Youth Odyssey's goal is to foster permanent positive growth in all the youth that come through our program. By visiting Youth Odyssey's website, and clicking the donate button, folks can see the many options to contribute. There is a way for everyone to contribute to sponsoring a single, or an entire program.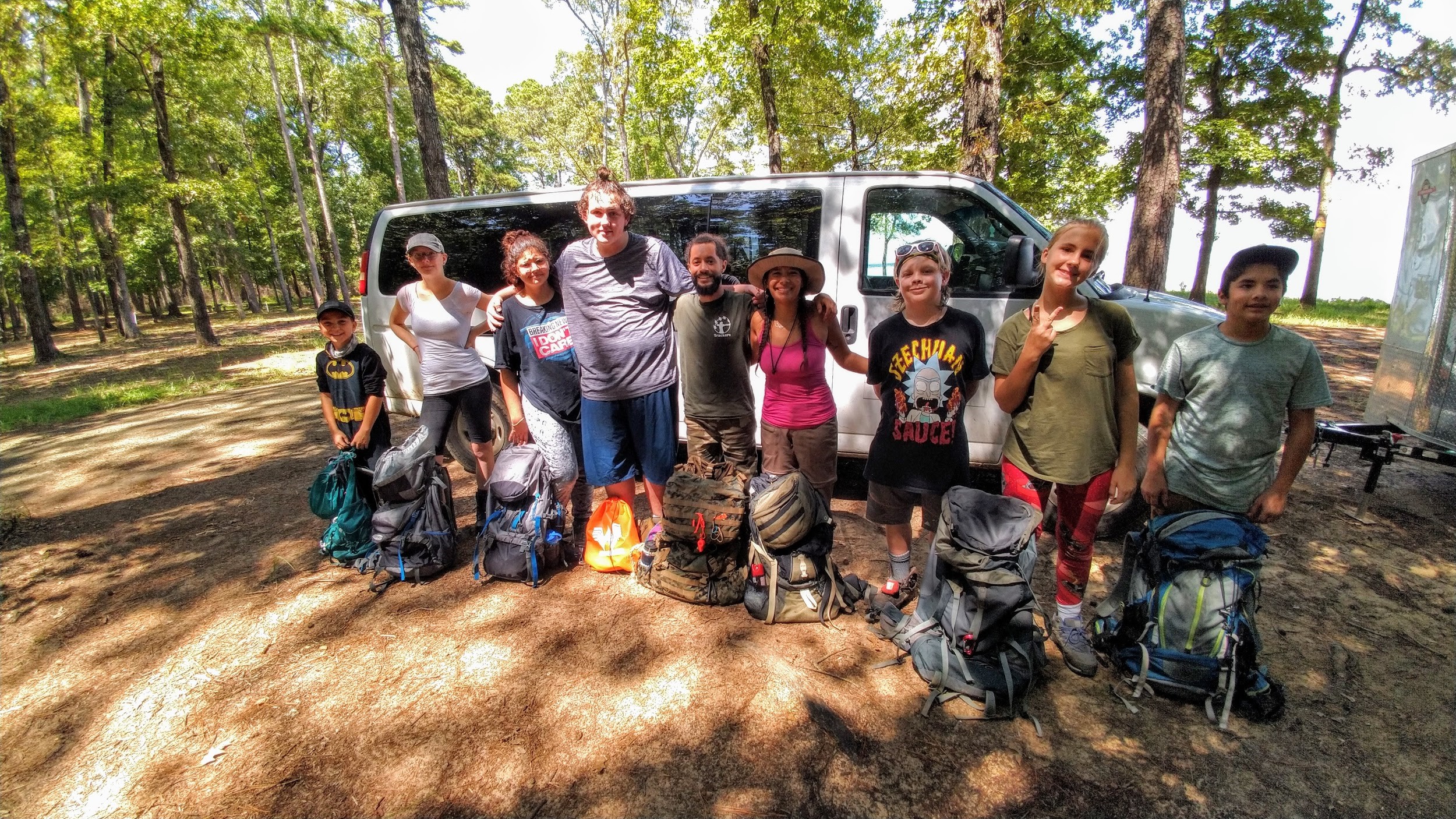 Fund-A-Need Events
One thing that Youth Odyssey is doing to help promote more support, is holding small fundraising events. These events can be held at businesses and homes, depending  on where the host wants to hold the event. Youth Odyssey is ready to partner with anyone who feel they can help us get to our goal. We would appreciate all the help we can get. With summer camps, and summer programs around the corner, we want to make sure everyone can be a part of our events. These experiences can be life changing, and we want to share this opportunity with as many youth in the Coastal Bend.
Summer Camps
This year Youth Odyssey is going to be providing 6 Summer Camps for youth ages 10-17. These camps will be combination of day and overnight camps. All of them will have a theme, and will be packed with great activities and content.
Summer Programs
Keep a look out for us this summer in your community. Youth Odyssey will be partnering up with schools, rec-centers and after school programs. Visit our calendar for exact times and locations of these programs. Hope to see you there!
Family Programs
Being one out newer programs, Youth Odyssey is excited to partner up with families that want to face these challenges together. It can be a day event, or an overnight event. Youth Odyssey will provide a great way for you to enjoy the outdoors together.
For all camps and program, please call any of our staff or Program Director at 361-793-9691. Youth Odyssey looks forward to growing every single one of our programs. Give us a call and we will see what program best fits your needs!
How Are You Helping Our Youth?
Funding a youth for the summer can look different for everyone. We have Summer Camps, Summer Programs, Ropes Courses, and Family Programs. Your donations and support can create pivotal experiences in a participants life. Many of our youth are still learning how to navigate though life. Youth Odyssey can share great concepts and teach important life skills that will propel them to a brighter future. You can also be a part of this mission. Get in contact with us so we can see what role you will play in changing someone life forever.