This time of year is very important for Youth Odyssey. We have so many things going on, one of which is our annual Summer Fiesta Fundraiser. Our event raises money for so many things we do, including sponsorship for youth to join our summer camps. We have seen great support from our community over the past few years we have held this event. So we cant wait to see how this year's event will go. We loved the venue from last year so were are returning there again. The Bay Jewel downtown will be the location of the event on April 23. If you or anyone would like to attend, please visit our site to see how you can reserve seating. We are in need of Auction Items and Sponsors (mail in form) or Sponsor (online).
---
Honorary Chair: Gloria Hicks
For our 2020 Fiesta Fundraiser, Youth Odyssey has the great pleasure of having Gloria Hicks as our Honorary Chair. Locally she is known for the years of good she has instilled in our community. Her passion for positive change has inspired countless organization to come together. Our community has been impacted greatly by her support and through her dedication of making the world a better place.  starting with her own backyard. We are extremely excited to have her support at the event and for our vision for the coastal bend.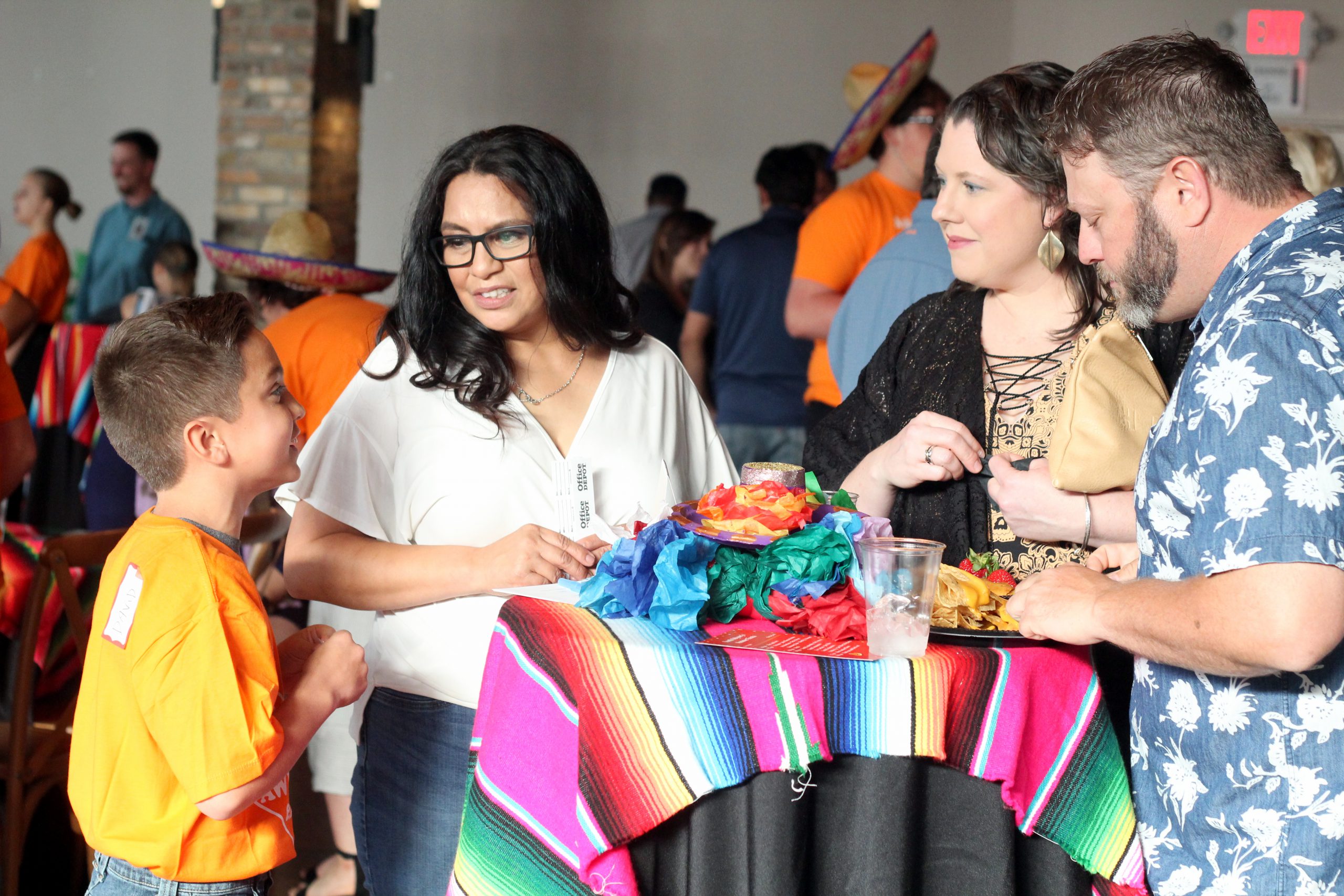 Help Support our Youth
These events are important for many reasons. Apart from providing sponsorship and donations to our mission. It also allows our community to come together and see what we can do together. The event is proof that with enough support and positive influences, out youth can thrive. As a community we are responsible in creating a safe environment that fosters positive growth for our younger generations. We take pride in creating the next generation of leaders. And with the help of our community, we can continue to do so. So come to our Fiesta and see how we at Youth Odyssey, do exactly that.
---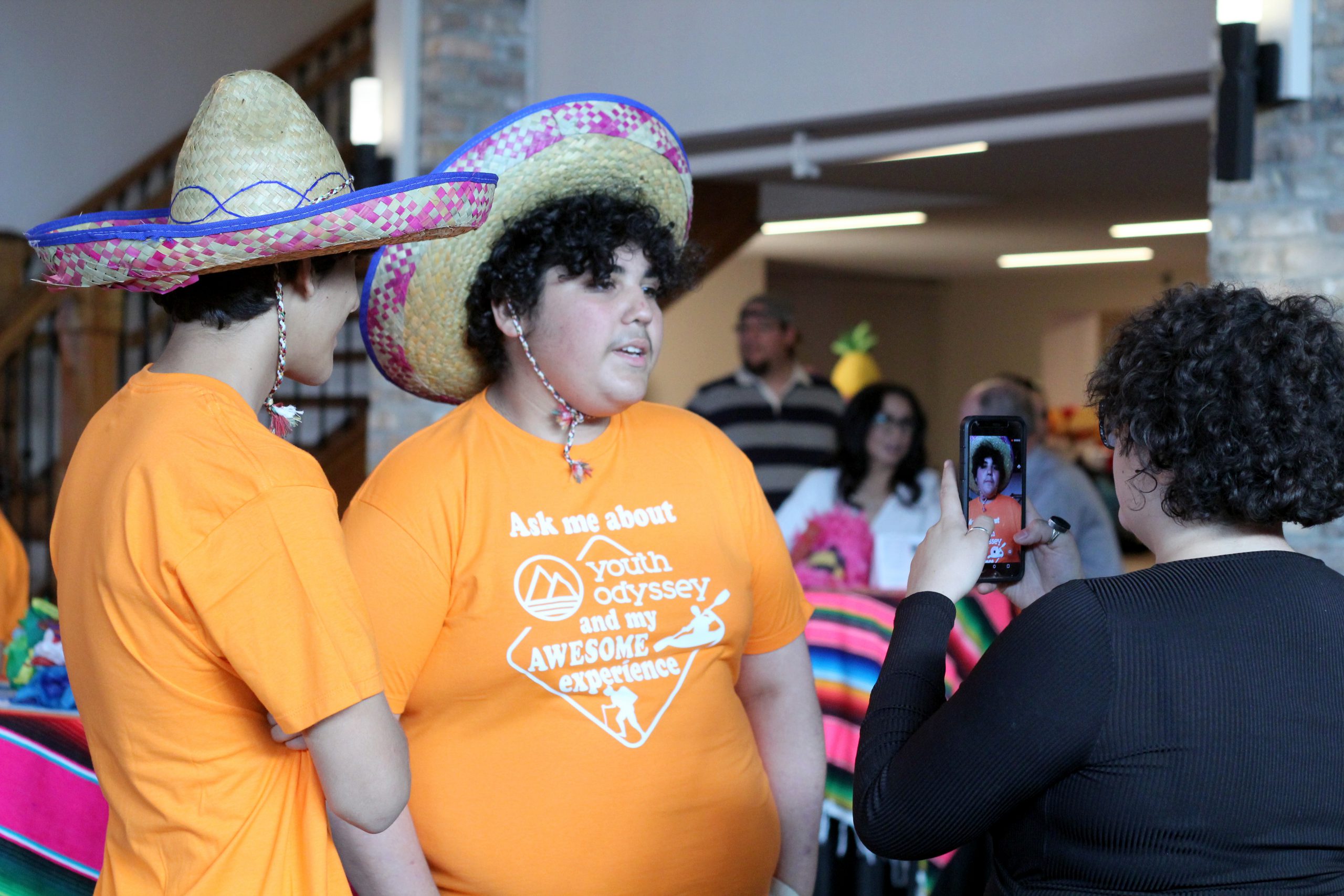 We look forward to seeing everyone at the fourth Annual Summer Fiesta in April. We love seeing our community come together to support one great cause. As an organization we see the difference an opportunity like this can have on a youth's life. But even more so, the permanent change in creates in their life.  Join our cause by donating, or spreading the word about Youth Odyssey in your Community.