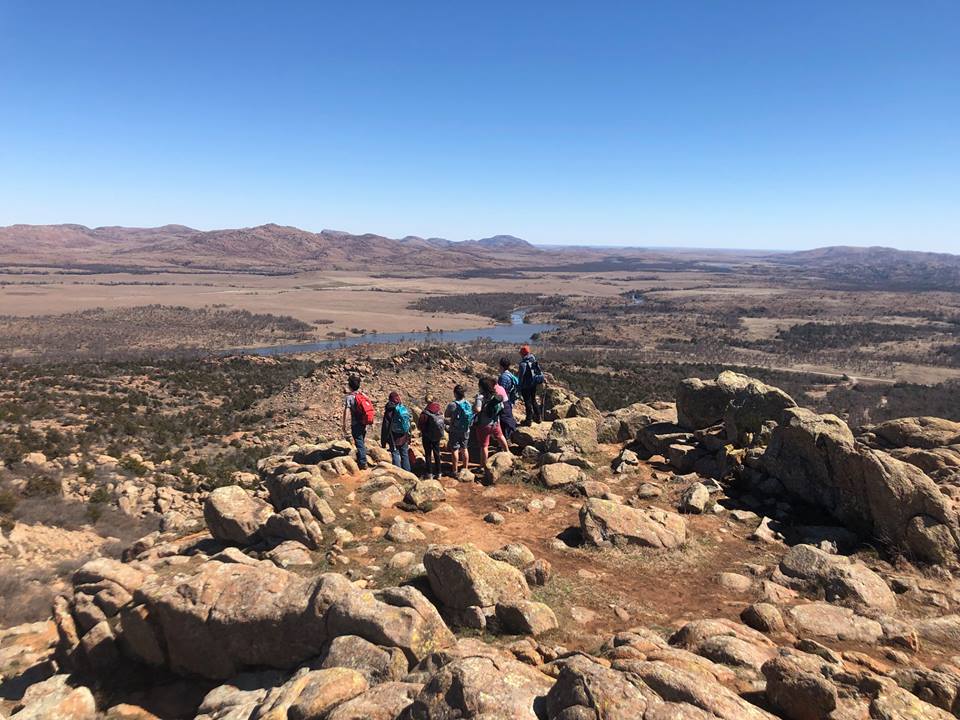 Fall programs are back in session and we want to know when you are coming. For this entire month, Youth Odyssey will be implementing our youth development program at Housing communities around the Coastal Bend. In addition to those programs, we will also be having our Seed to Plate program with our partners at Grow Local South Texas. These programs will be free to the community and available to everyone ages 10-17, while space is available. There are many unique experiences that are available while attending the programs.
Fall Housing Programs
Our housing programs are are open to anyone who wants to join that are ages 10-17 years of age. These programs are amazing programs, geared at developing life skills in youth through outdoor programming. They will be taking place after school, from 4:30 PM till 6:00 PM. All youth attending these programs will have to adhere to both participation and behavior expectations at the program, but as a result there are benefits. All youth that are attending regularly, will get an opportunity to attend a ropes course and a camping trip free of charge. These trips offer great experiences where the youth can put into action everything they are learning at their programs. There are so many benefits, and many great lessons learned at a Youth Odyssey program.
Yes, without this program kids wouldn't have the bond and confidence that you give them. My
son has learned so much with everything you taught him and is stronger than ever and I'm a
proud parent to have this program in his life.Youth Parent
Fall Seed to Plate Program
Seed to Plate is one of our favorite programs that we run in coalition with Grow Local South Texas. At this program youth will learn about local foods and sustainability. They will learn the process of how to plant, harvest, sell and even get an opportunity to cook and entire meal from the food they are growing. Grow Local S.T.X host this program at their Learning Garden at Tom Graham Park. This facility gives youth and their families an opportunity to see how to build, maintain and benefit from a wonderful garden, that grows a variety of produce. Again this program is free to any youth in the area that are between the ages of 10 -17 years. There are limited spots available so grab a spot before they fill up.