Come enjoy a great night of baseball on August 28th at 6:15pm, as your local Corpus Christi Hooks baseball club take on the Arkansas Travelers in an end of season series. That night, the Corpus Christi Hooks will be partnering up with Youth Odyssey and informing the local community about the impact made in the Coastal Bend. Partial proceeds of the tickets sold will be going back to the organization to help support their cause. This fundraiser will continue to help Youth Odyssey provide their resources to the local community.
What is Youth Odyssey ?
Youth Odyssey is a local non-profit  founded in 1997. We are here to empower youth, by developing life skills through outdoor adventure. And pride ourselves in developing the next generations of leaders by tying basic life skills to outdoor activities.
Our youth participate in ropes courses, camping trips, kayak/canoe trips as well as local community events. Because these  opportunities are available for youth in the Coastal Bend and surrounding areas, we are always in search for the next young leader that may come in our direction.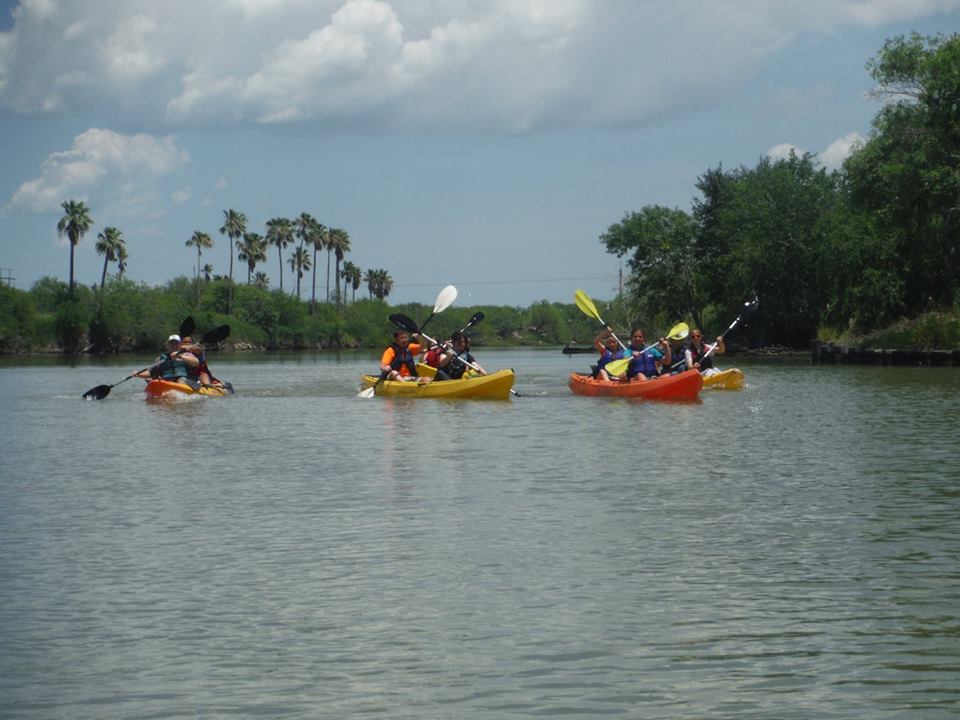 Youth Odyssey stands in the gap that for over 1000 youth each year. We play many roles for the participants who are in our programs and we understand the importance of doing so. Our goal is to "make a difference, one youth at a time". So, this means we take pride in creating positive growing environments for our youth, as well as building strong relationships. In doing so, we generate a way for them to be the best versions of themselves.
For more information about the event and how to get tickets, please contact Youth Odyssey at 361-946-6016. Or visit our Facebook page to see details and other contact information. Only tickets sold directly through us will be counted for the fundraiser. We are selling tickets for sections located left to the tunnel, 111 and 112. So please help us make this event great! What better way to contribute to a great cause than under the lights at a Hooks game. We hope to see you there!