Summer camps with Youth Odyssey are always a great time. On our week-long summer camps, youth from the Coastal Bend get to try different activities, many for the very first time. Our six Summer Camps encompass skills such as Canoeing, Backpacking, Rock Climbing, Scuba Diving, Kayaking, Horseback Riding and other outdoor activities partnered with our life skills curriculum. They are great opportunities for Youth in the area to get outdoor exposure and put their life skills to the test. With our trained staff, Youth Odyssey empowers and uses the outdoors to better prepare its participants for life ahead.
As of now, registration for this years camps are over. But these camps are available every year, to those who are eligible. Our requirements are as follows. Youth must be ages 10-17 before the beginning of requested camp, and all participants must pay a small deposit to hold their spot. Sponsorship may become available to those who qualify. To register for camps next year visit our website for availability and special announcements. But here is a quick outline of all our available Summer Camps.
Our Legacy Camps
At our Legacy Summer Camp, individuals become their best self! Your legacy is how you care for your community and what you contribute. At Legacy Camp, you will learn to grow and  strengthen as a person through various activities such Kayaking, Paddle Boarding, Ropes Course, Primitive Skills, Skills, and more! Leave camp ready to make the world a better a better place. These Summer Camps are only available to youth 13 and over. In recent years, we have separated the young men's and young women's camps, but this year will be combined. Both groups will learn from each other and together leave their mark here in the Coastal Bend.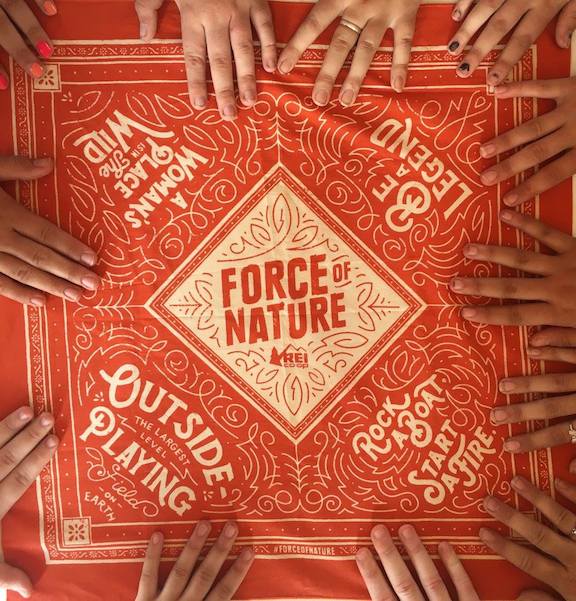 Outdoor Adventure Camp: June 28th – July 3rd
Ready for an adventure!? This camp at Lake Corpus Christi is all about exploring your own backyard. A fun-filled week of: Life Skills, Camping, Ropes Course, Kayaking, SCUBA (pool), Natural History, Survival Skills (CPR and First Aid), and more! Talk about a ton of fun all jam packed into one camp?! One of first camps to fill up, our Outdoor Adventure camp has a multitude of activities that challenge our youth in with skills they may have never used. Being close to home, this camp allows for Youth Odyssey to tap into the local outdoor community. 
Living Local Camp: July 7th- July 12th
Horseback riding, cooking lessons, farm visits, oh my! At this camp youth will learn about their impact on our local community. Youth will learn how to cook with fresh ingredients, the ins and outs of running a farm, and where their food really comes from. All of this plus camping out at Lake Corpus Christi!? Its a great way to gain information about certain resources in the community. And who doesn't want to learn how to cook with fresh ingredients? This entire camp revolves around being self sufficient and relying own naturally processed foods available here in our area/. 
Hit the Trail Backpacking Camp: July 28th- August 2nd
Experience backpacking through the beautiful Sabine National Forest with like-minded individuals. This is our toughest camp! You will definitely earn bragging rights for this one!! Youth will load up their gear and learn to work as a team to hike, set up camp, and motivate each other through the trail. This camp will challenge youth in many areas and test their mental and physical endurance. But exploring this almost mystical forest will allow for them to experience a new landscape and another piece of Texas's natural beauty.
On The Water Canoe Camp: August 11th – August 16th
Welcome beginner and experienced paddlers! This camp takes place in Caddo Lake State Park in East Texas. Come explore the only natural lake in Texas, Caddo Lake! Activities include: Canoeing, Swimming, Team building, Life Skills, Map/Compass Orienteering, Camping, and Exploring!! Together as a team, the youth will navigate through the Bald Cypress Trees and take in what Caddo Lake has to offer.